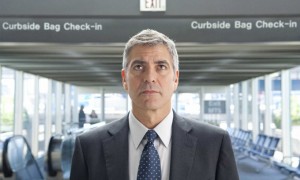 Let's get the obvious —not out of the way— but listed: Who wants to be
"up in the air" after another Islamic terrorist managed to board Flight
253 and almost blow it up on Christmas day? Could it be that the global
economy at this New Year moment is totally "up in the air" as to whether
we've "recovered" or not? Will the shouted panic of "I don't want to
die. I want out" aboard Flight 253 be shouted all over the world if
terrorists eventually learn "the chemistry of high-temperature charges
needed to detonate compact high explosives"? Up in the air.